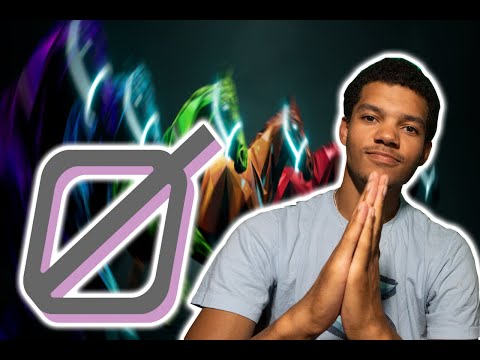 How to bridge ETH from your metamask wallet to MATIC (weth) for under 10$. This is really a game changer and I wouldn't be able to share if it wasn't for zed gazzette posting about Umbria on twitter so thank you ZG!
Link to bridge ETH to MATIC : https://bridge.umbria.network/
follow me on twitter @TheEvergeenZED
I AM NOT A FINANCIAL ADVISOR.